ACB Bank does not currently have any properties for sale.
Please check back with us!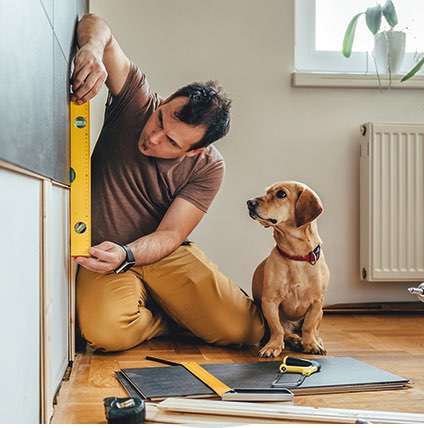 Helping you make the most of your money.
Savings accounts are great for setting aside cash for big purchases or rainy days. From the comfort of your own home, you can grow your savings today.