Mortgage Residential Real Estate Loan

Loan designed for the purchase or the refinance of an owner occupied single-family dwelling.
Features:


Priced at lowest possible interest rate

Lending limit at 80% of purchase price or appraised value (whichever is lower)

Low closing cost- no PMI required

Interest may be tax deductible

Prepayments can be made without penalty at any time

Local decision making

Construction Loans

You may arrange a Construction Loan to meet your unique personal or corporate building needs with draws available as the project progresses.
Features:
Short Term financing

Local decision making

Tax deductible interest

Loan amount can be up to 80% of appraised value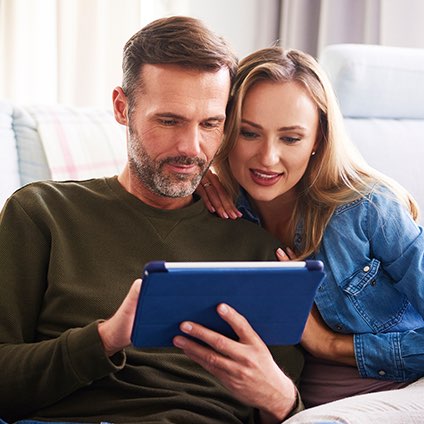 Everyday banking just got better.
ACB offers a range of checking accounts to fit all the stages of your financial life. But no matter which account you choose, they include powerful and convenient features.