Other Products and Services
Safe Deposit Boxes

A Safe Deposit Box is a metal container secured in the bank's vault for customers to rent and safely store their valuable papers and belongings.
Features:
Box sizes and options vary by branch.

Annual/non-refundable fee ranges from $15-$45
ACB's Telebank

580-596-2344

Features:
ACB's Telebank is a telephone banking service available 24 hours daily.

Checking Account
Current Balance

Verification Check Has Cleared

Last 5 Cleared Checks

Last Deposit

Interest Earned (NOW, MMDA)

Loan
Loan Balance

Pay off Amount

Payment Date and Amount

Interest Paid

Savings Account
Current Balance

Last 3 Deposits

Interest Paid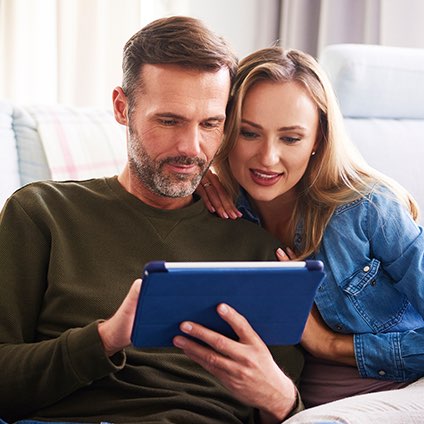 Everyday banking just got better.
ACB offers a range of checking accounts to fit all the stages of your financial life. But no matter which account you choose, they include powerful and convenient features.