Minimum Deposit -  $1,000.00
Features:

Contact us for current rates

Automatic renewal with a 10 day grace period

Interest accrues daily, capitalized, paid by check, or deposited to another account monthly, quarterly, semi-annually or annually

Insured by the FDIC

Penalty for early withdrawal on all CD's is 2.5% of the principal balance in the account
Available Terms
91 DAY CD

6 MONTH

1 YEAR

18 MONTH

2 YEAR

3 YEAR

4 YEAR

5 YEAR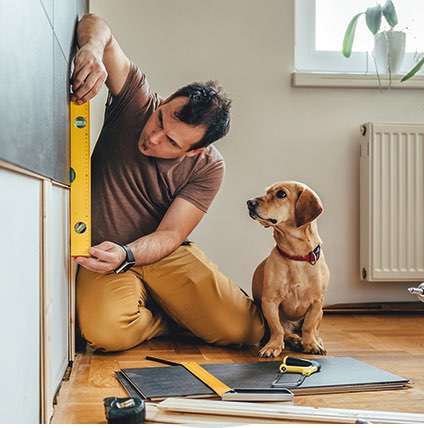 Helping you make the most of your money.
Savings accounts are great for setting aside cash for big purchases or rainy days. From the comfort of your own home, you can grow your savings today.