Construction Loans

You may arrange a Construction Loan to meet your unique personal or corporate building needs with draws available as construction progresses.
Features:
Short-Term financing

Local, quick decision making

Tax deductible interest

Lending limit up to 80% of appraised value

Commercial Loans

We offer a full array of Commercial Loans and Lines of Credit tailored to meet seasonal or long-term business needs. From a short-term commercial construction loan to a long-term capital expenditures loan, ACB Bank has you covered.
Features:
Local, fast decision making

Integrated full service business banking program

Advances as the construction progresses

Small Business Loans

From direct to SBA guaranteed loan options, we offer Small Business Loans with special terms and benefits for business owners.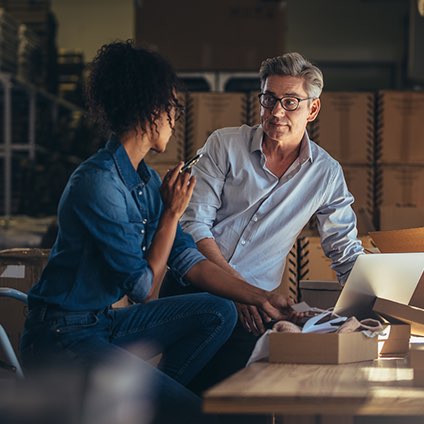 Convenient day-to-day business checking.
This basic checking account is a great way to manage cash flow in and out of your business. Bank conveniently while keeping costs down.