Our low interest rates mean lower monthly payments so loans for automobiles, boats, or any other large-scale needs are affordable and our auto-draft payments are available from your ACB checking account.
Features:
Auto deduction from your ACB checking or savings account is available.

Credit Life Insurance and Accident and Health Insurance are available.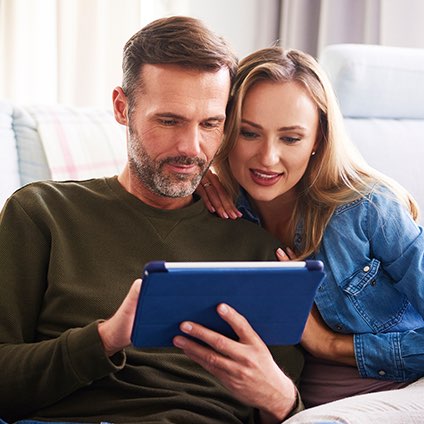 Everyday banking just got better.
ACB offers a range of checking accounts to fit all the stages of your financial life. But no matter which account you choose, they include powerful and convenient features.