Regular Savings Account

ACB Bank savings accounts are FDIC insured and earn interest daily.
Minimum Balance to Open - $100.00

Features:


Monthly Withdrawal Limit 6

Charge for Excessive Withdrawal $1.00

24 hour access to ACB's Telebank

Certificate of Deposit

Let your money grow in an ACB Bank CD and earn a high fixed interest rate.
Minimum Balance to Open - $1,000.00

Features:


Automatic renewal with a 10 day grace period

Interest compounds quarterly and is credited quarterly

Interest may be capitalized, paid by check or deposited to another account

CD may be used as collateral

Early withdrawal penalties may apply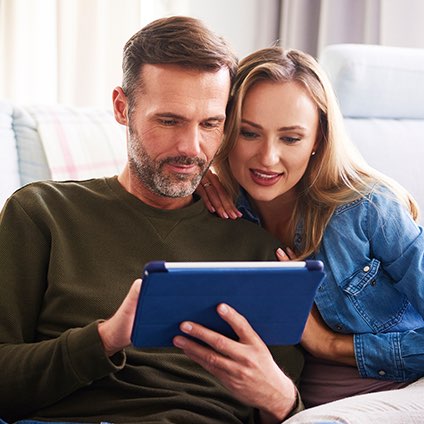 Everyday banking just got better.
ACB offers a range of checking accounts to fit all the stages of your financial life. But no matter which account you choose, they include powerful and convenient features.